AUTHOR EVENT: Susannah Cahalan - " Brain On Fire: My Month of Madness"
Event date:
Saturday, September 7, 2013 - 7:00pm
Event address:
6422 Montgomery St., Suite 6
us
This event will be held at Oblong Books & Music, 6422 Montgomery St., Rhinebeck, NY. 
Share this event on Facebook!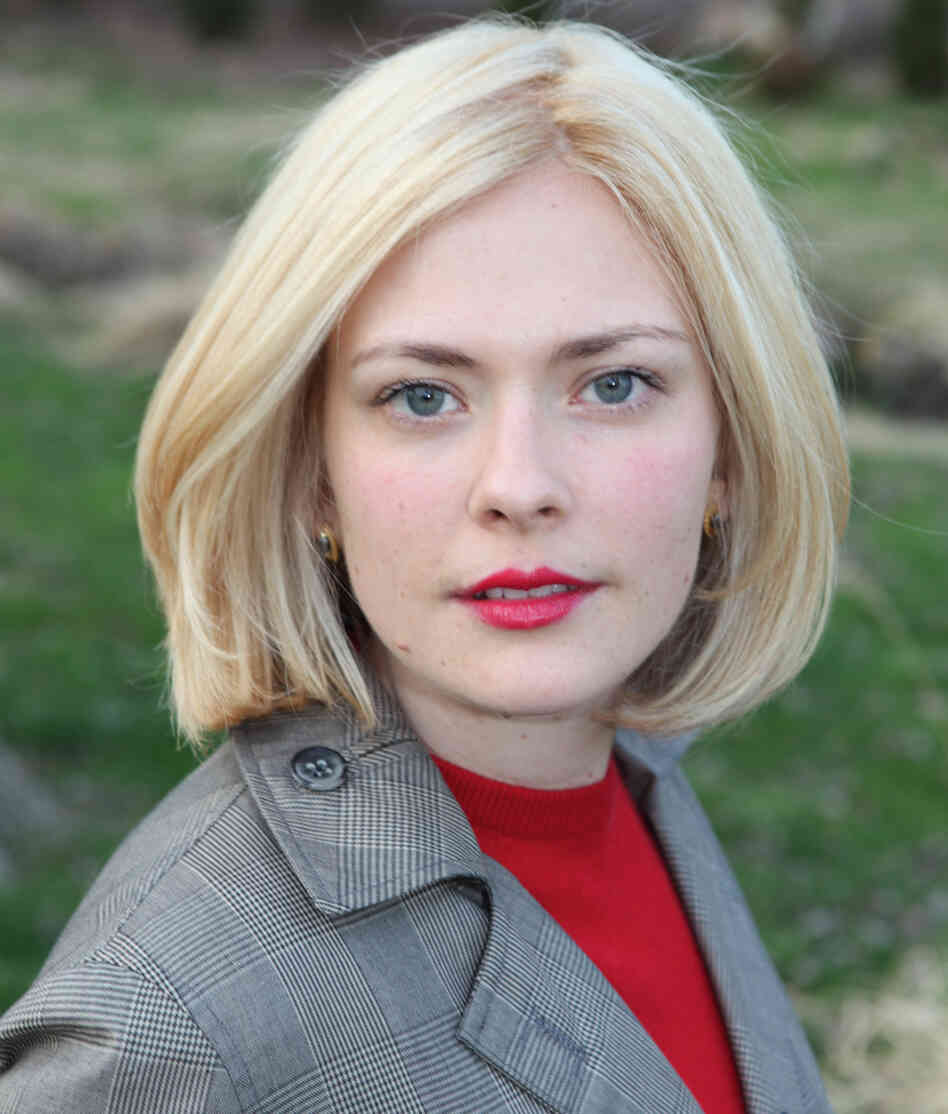 In 2009, New York Post reporter Susannah Cahalan, a healthy 24-year-old, began to experience numbness, paranoia, sensitivity to light and erratic behavior. She began to experience seizures, hallucinations, increasingly psychotic behavior and even catatonia.Her symptoms frightened family members and baffled a series of doctors.
After a month-long hospital stay and $1 million worth of blood tests and brain scans that proved inconclusive, Cahalan was seen by Dr. Souhel Najjar, who asked her to draw a clock on a piece of paper. "I drew a circle, and I drew the numbers 1 to 12 all on the right-hand side of the clock, so the left-hand side was blank, completely blank," she tells Fresh Air's Dave Davies, "which showed him that I was experiencing left-side spatial neglect and, likely, the right side of my brain responsible for the left field of vision was inflamed."
As Najjar put it to her parents, "her brain was on fire." This discovery led to her eventual diagnosis and treatment for anti-NMDA receptor encephalitis, a rare autoimmune disease that can attack the brain. Cahalan says that doctors think the illness may account for cases of "demonic possession" throughout history.
--NPR Books
Bookforum called
Brain on Fire: My Month of Madness
: "An intense, mesmerizing account of survival. . . Cahalan's deft descriptions of her spooky hallucinations could be right out of a Poe terror tale."

$18.99

ISBN: 9781451621389
Availability: Available in our Warehouse: Usually Ships in 3-8 Days
Published: Simon & Schuster - August 6th, 2013
---