HUDSON VALLEY YA SOCIETY: Katherine Howe, Una LaMarche, Phoebe North & Stephanie Kuehn
Event date:
Sunday, July 20, 2014 - 4:00pm
Event address:
6422 Montgomery St., Suite 6
us
This event will be held at Oblong Books & Music, 6422 Montgomery St., Rhinebeck, NY.
RSVP Requested: RSVP via email or Facebook and share this event with your friends!
The HVYAS brings the best and brightest YA authors to the Hudson Valley in a memorable and fun party-like "literary salon" atmosphere, with refreshments, conversation, and giveaways for attendees.
KATHERINE HOWE is the New York Times bestselling author of The Physick Book of Deliverance Dane. Her new novel CONVERSION is a chilling mystery—Prep meets The Crucible. It's senior year at St. Joan's Academy, and school is a pressure cooker. First it's the school's queen bee, Clara Rutherford, who suddenly falls into uncontrollable tics in the middle of class. Her mystery illness quickly spreads to her closest clique of friends, then more students and symptoms follow: seizures, hair loss, violent coughing fits. St. Joan's buzzes with rumor; rumor blossoms into full-blown panic. Inspired by true events—from seventeenth-century colonial life to the halls of a modern-day high school—Conversion casts a spell. With her signature wit and passion, New York Times bestselling author Katherine Howe delivers an exciting and suspenseful novel, a chilling mystery that raises the question, what's really happening to the girls at St. Joan's? Author photo ©Laura Dandaneau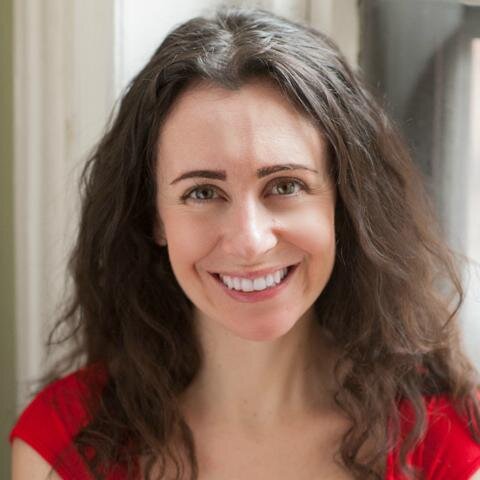 In LIKE NO OTHER by UNA LAMARCHE (aka Twitter's @sassycurmudgeon), Devorah is a consummate good girl who has never challenged the ways of her strict Hasidic upbringing. Jaxon is a fun-loving, book-smart nerd who has never been comfortable around girls (unless you count his four younger sisters). They've spent their entire lives in Brooklyn, on opposite sides of the same street. Their paths never crossed . . . until one day, they did. When a hurricane strikes the Northeast, the pair becomes stranded in an elevator together, where fate leaves them no choice but to make an otherwise risky connection.
PHOEBE NORTH writes about intergalactic spaceship rebellions, hot alien kissing, robot consciousness, angry girls, complicated boys, secrets, parents, angst, and psychic powers. In STARBREAK, the much anticipated sequel to Starglass, alien foes, forbidden romance, and uneasy alliances await.The Asherah has finally reached Zehava, the long-promised planet. There, Terra finds harsh conditions and a familiar foe—Aleksandra Wolff, leader of her ship's rebel forces. As Terra and Aleksandra lock horns about how best to reach the alien city, they encounter violent beasts—and dangerous hunters. It's only when they're taken to the city as prisoners that Terra finally discovers Vadix, the boy who has haunted her dreams.
STEPHANIE KUEHN is the author of Charm & Strange. In her new novel COMPLICIT fifteen-year-old Jamie Henry breathed a sigh of relief when a judge sentenced his older sister to juvenile detention for burning down their neighbor's fancy horse barn two years ago. The whole town did. Because Crazy Cate Henry used to be a nice girl. Until she did a lot of bad things. Like drinking. And stealing. And lying. Like playing weird mind games in the woods with other children. Like making sure she always got her way. Or else. But today Cate got out. And now she's coming back for Jamie.