Akiko Busch Signed Books
Preorder *Signed Copies* of Everything Else is Bric-a-brac by Akiko Busch!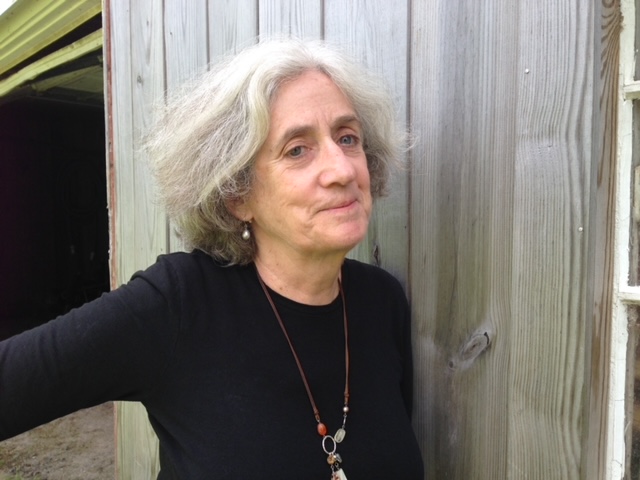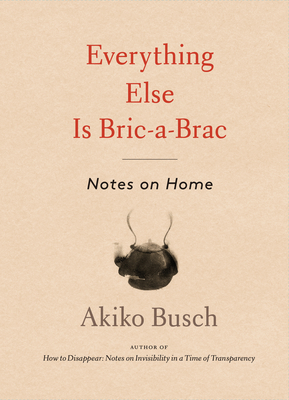 A collection of 60 short prose pieces by best-selling author and design critic Akiko Busch that reflect, in her classic style of observation, on the human condition and offer insights on family, domestic space, and a changing environment. Beautifully illustrated with 20 pieces of watercolor art, this collection makes an inspirational gift.