Amber Spiegel - Signed Books
Order Signed Copies of Cookie Canvas by Amber Spiegel!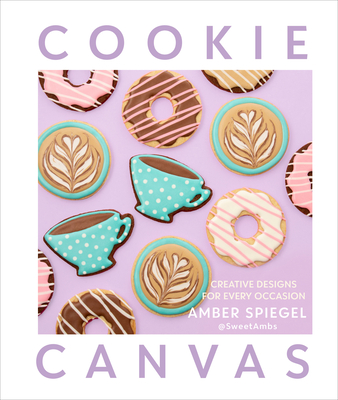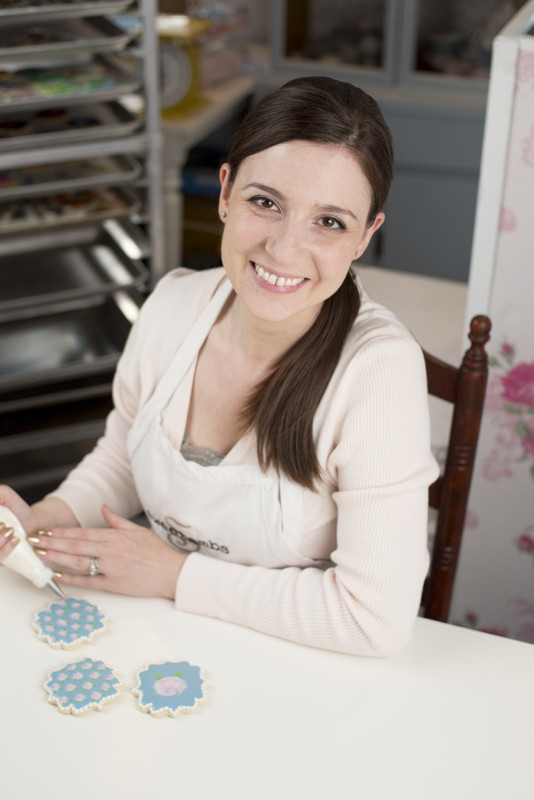 Create works of art almost too good to eat!

With just a few ingredients and the right equipment, you can design mouthwatering masterpieces sure to please everyone at your next party. Whether you're making cookies for birthdays, holidays, weddings, graduations, or other events, you'll find the inspiration, confidence—and expert guidance—you need in Cookie Canvas.

Amber Spiegel of SweetAmbs has been decorating cookies and teaching others her techniques for more than a decade. She'll show you the essential basics you need to start decorating your own cookie designs, including how to ensure the consistency of your royal icing, how to flood a cookie, and how to avoid and fix common problems you might encounter.