Synaptic Transmission (Paperback)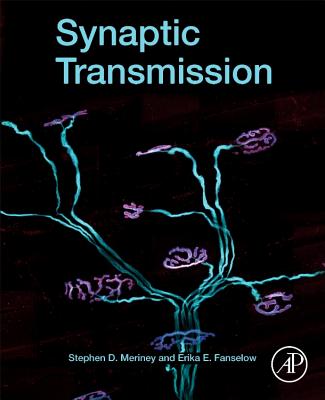 $195.00
This item is not currently available to order.
Description
---
Synaptic Transmission is a comprehensive guide to the topic of neurotransmission that provides an in-depth discussion on many aspects of synapse structure and function--a fundamental part of the neuroscience discipline. Chapters include boxes that describe renowned/award-winning researchers and their contributions to the field of synaptic transmission, diseases relevant to the material presented, details of experimental approaches used to study synaptic transmission, and interesting asides that expand on topics covered. This book will inspire students to appreciate how the basic cellular and molecular biology of the synapse can lead to a better understanding of nervous system function and neurological disorders.