After Identity: Mennonite Writing in North America (Hardcover)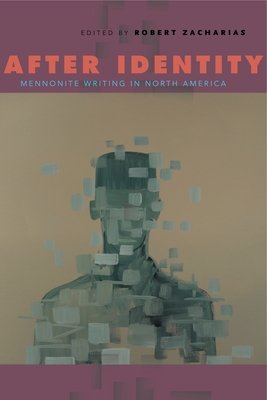 $135.73
This item is not currently available to order.
Description
---
For decades, the field of Mennonite literature has been dominated by the question of Mennonite identity. After Identity interrogates this prolonged preoccupation and explores the potential to move beyond it to a truly post-identity Mennonite literature.
The twelve essays collected here view Mennonite writing as transitioning beyond a tradition concerned primarily with defining itself and its cultural milieu. What this means for the future of Mennonite literature and its attendant criticism is the question at the heart of this volume. Contributors explore the histories and contexts--as well as the gaps--that have informed and diverted the perennial focus on identity in Mennonite literature, even as that identity is reread, reframed, and expanded.
After Identity is a timely reappraisal of the Mennonite literature of Canada and the United States at the very moment when that literature seems ready to progress into a new era.
In addition to the editor, the contributors are Ervin Beck, Di Brandt, Daniel Shank Cruz, Jeff Gundy, Ann Hostetler, Julia Spicher Kasdorf, Royden Loewen, Jesse Nathan, Magdalene Redekop, Hildi Froese Tiessen, and Paul Tiessen.
About the Author
---
Robert Zacharias is Assistant Professor of English at York University.