Treatment of Infertility with Chinese Medicine (Hardcover)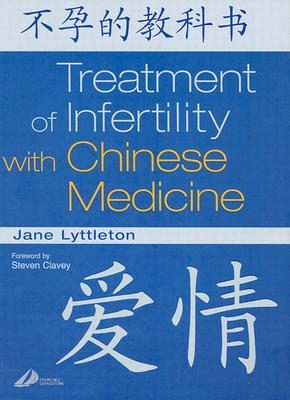 $95.95
This item is not currently available to order.
Description
---
Providing a clear understanding of infertility, this practical resource analyzes and describes the diagnoses and treatment of infertility - both male and female - with Chinese medicine. It includes Western medical information with explanations of physiology, reproductive biology, and modern infertility treatments to expand the understanding of patient options. Content discusses all aspects of achieving a successful pregnancy, including pre-conception care, conception, pregnancy and miscarriage, and modern medical treatments.
Detailed and clear Chinese medicine treatment strategies are described.
Information on reproductive biology and Western physiology are included to provide an understanding of the complexity of a patient's symptoms and conditions.
Western treatment options that may impact Chinese medicine treatment are described, along with details about how these two perspectives can work together.
Clinical approaches to supporting the early stages of a pregnancy and preventing miscarriage are included.
Advice is offered on pre-conception help and the optimum diet and lifestyle choices for preparing for a pregnancy.
The author is a well-known specialist in this field.