Poetry for the Earth: A Collection of Poems from Around the World That Celebrates Nature (Paperback)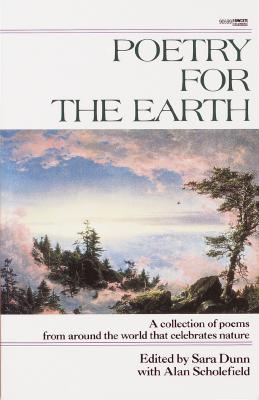 $20.90
Email or call for price.
Description
---
The poetic concern for nature has been, in the words of Anna Akhmatova, "wild in our breast for centuries." Now, Poetry for the Earth collects an astonishing diversity of poetic response to the environment, from eras and places as diverse as classical Greece, Elizabethan England, seventeenth-century Japan, contemporary Africa,and modern America. In moods that range from urgent to contemplative, euphoric to indignant, here are poems by: Paula Gunn Allen, Geoffrey Chaucer, Emily Dickinson, Alice Walker and many others.
From haiku and tribal riddles to blank verse, these poems speak anew to a relationship in crisis, propelling us all toward appreciation and reflection of the planet that gives us life.