Wasted Youth: A Flint Punk Rock Memoir (Paperback)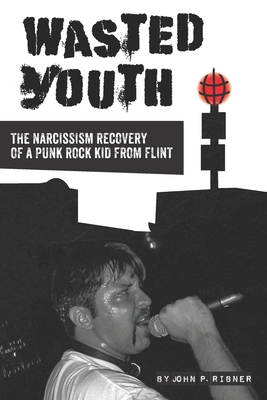 $16.09
This item is not currently available to order.
Description
---
IN FLINT, MI, THE WATER ISN'T THE ONLY THING THAT'S TOXIC My family was too. It was a household of narcissists after all, so abuse was the norm. In a move typical of many alienated Gen Xers, I sought refuge in punk rock. I was up to my eyeballs in the anarchy of my local punk scene so I couldn't see this one sad fact of life... Wherever you go, there you are. I thought music was my escape but I was having problems wherever I went. I blamed everyone but myself. When that didn't work, I lashed out at the people I cared about. Then one day, I got punched in the face by the ugly truth about myself. It knocked me out of my shortcomings and into self-discovery. It's from this place that I share my cautionary tale. I hope it helps anyone suffering the scars of childhood trauma.