Ignotus (Paperback)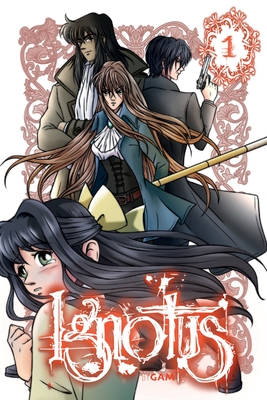 $30.00
This item is not currently available to order.
Description
---
Have you ever wondered what it'd be like to live... forever?
When Nina Collins left her house that morning, she knew there was another complicated day ahead of her. The huge amount of debt for her young age and an absent and troubled father, made it difficult for her to keep a decent life. Her problems only seemed to get worse when that same day fate meant for her to meet two agents from a secret government organization and four killers sent to end her father's life. Nina Collins, in the wrong place and time, was about to understand that her life would never be the same again.
There seems to be more than just history between the walls of the old Mansion outside the city of Dorgat, and before their inhabitants could find a meaning to their lives, they would have to face the secrets, lies and betrayal that hide within the existence of Ignotus.