The Art of Bible Translation (Paperback)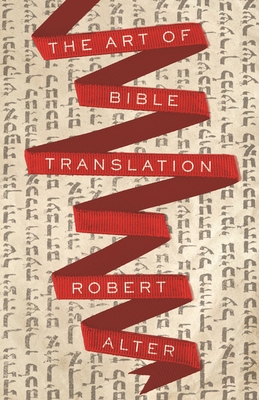 Description
---
From the recipient of the National Jewish Book Award for Lifetime Achievement, a hugely entertaining and irreverent (Adam Gopnik, New Yorker) account of the art of translating the Hebrew Bible into English
In this brief book, award-winning biblical translator Robert Alter offers a personal and passionate account of what he learned about the art of Bible translation during the two decades he spent completing his own English version of the Hebrew Bible. Showing why the Bible and its meaning can be brought to life in English only by re-creating the subtle and powerful literary style of the original text, Alter discusses the principal aspects of biblical Hebrew that any translator should try to reproduce: word choice, syntax, word play and sound play, rhythm, and dialogue. In the process, he provides an illuminating and accessible introduction to biblical style that also offers insights about the art of translation far beyond the Bible.
About the Author
---
Robert Alter is professor of the Graduate School and emeritus professor of Hebrew and comparative literature at the University of California, Berkeley. His many books include The Hebrew Bible: A Translation with Commentary, for which he received the National Jewish Book Award for Lifetime Achievement.
We appreciate your continued support!
If you would like to make a donation to help us through CLICK HERE.