Royal Horticultural Society Wild in the Garden Pocket Diary 2020 (Diary)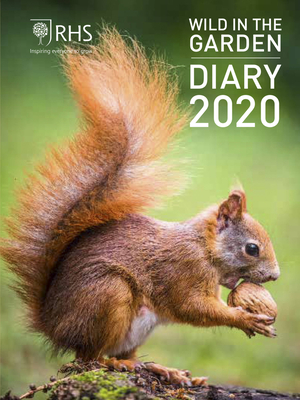 Email us for price & availability: info@oblongbooks.com
Special Order - Subject to Availability
Description
---
The RHS Wild in the Garden Pocket Diary 2020 celebrates British wildlife. It is illustrated with photographs of birds, mammals, amphibians, insects, flora and fauna and includes ideas and tips on how to manage your garden to enhance wildlife potential, and add interest and enjoyment.
 
About the Author
---
The RHS Lindley Libraries hold several collections of drawings made by Asian artists, whether made for the export market to Europe, commissioned by British officials, or, in recent times, made by amateur and professional artists for exhibition and sale in the international market for botanical art. This diary contains examples from some of these collections.
We appreciate your continued support!
If you would like to make a donation to help us through CLICK HERE.