Hate Crimes (Introducing Issues with Opposing Viewpoints) (Library Binding)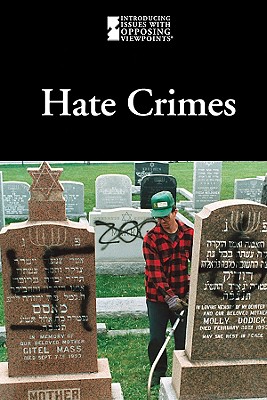 $56.72
This item is not currently available to order.
Description
---
Every hour in the United States somebody commits a hate crime. At least 8 black people, 3 white, gay, and Jewish people, and 1 Latino person become hate crime victims every day. These facts point to something important; your readers will be impacted by hate crime at some point in their lives. This collection of essays serves as an excellent primer into various issues related to hate crimes. Across three chapters, readers will evaluate the seriousness of this problem, whether certain groups promote hate, and how society should be responding to hate crime.