Hate Crimes (Issues on Trial) (Library Binding)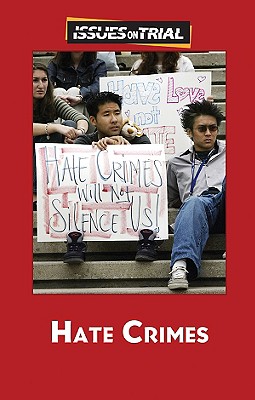 $64.91
This item is not currently available to order.
Description
---
Contentious issues such as hate crimes can deeply provoke people's strongly held beliefs. This book captures the passion and depth of debates relating to hate crimes, examining how the courts have helped to shape it through their rulings. Four major court cases are examined here, resulting in our relationship with hate crime law, and our experience of the long-term ramifications. Each case is explained and supported with majority and dissenting opinions. Other legal professionals weigh in on lasting impact. Case topics covered are freedom of speech when legislating hate crimes and allowing sentencing enhancements. The two other cases present information on victims of gender violence, and affirming states' rights to ban the burning of crosses.