School Violence (Issues That Concern You) (Hardcover)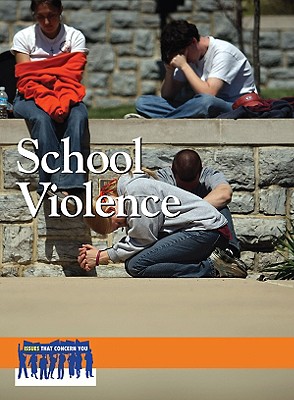 $56.72
This item is not currently available to order.
Description
---
In just one year, between 2010 and 2011, violent school threats increased by 158 percent. This shocking statistic speaks to the unfortunate truth of your readers; their school world contains elements of violence. This volume will help readers to understand this issues, from several different perspectives. Essayists debate the issues, allowing readers to form their own intelligent opinions through critical reasoning. Some of the debates include whether the No Child Left Behind Act discourages reporting of violent, and whether school violence can be prevented. Do guns increase the risk of school violence? Readers will find out while examining the causes of school violence, prevention of school violence, and measures schools take to create a safe environment for students.