Violent Children (At Issue) (Hardcover)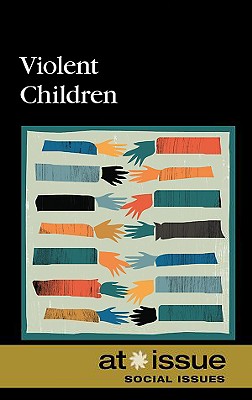 $53.34
This item is not currently available to order.
Description
---
Children as young as preschoolers can show violent behavior. Many parents might be frightened by it, and calm themselves by thinking that their child will grow out of it. From tantrums to fighting, from verbal threats to cruelty toward animals, none of this behavior is something to hope a person grows out of; it's behavior that needs addressing and understanding. This volume offers a variety of opinions on the problem of juvenile violence and juvenile crime. Includes primary and secondary sources from a variety of perspectives; eyewitnesses, scientific journals, government officials, and many others.