Child Soldiers (Global Viewpoints) (Hardcover)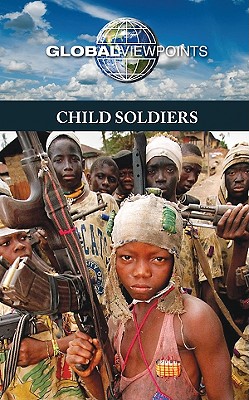 $62.18
This item is not currently available to order.
Description
---
One of the harshest realities in human society is that young people are fighting in wars for their family, beliefs, and countries. This essential volume helps your readers understand the existence of child soldiers from a global perspective. Essayist Jeffrey Gettleman explains that in Mozambique, children are exploited as the perfect weapon. P.W. Singer asserts that threats and promises entice children to war. Helen Murphy informs readers that Colombia's child soldiers join rebels to escape poverty. Other essays highlight personal stories of former child soldiers from Uganda, Cambodia, Sierra Leone, and the Democratic Republic of the Congo.