Weapons of War (At Issue) (Hardcover)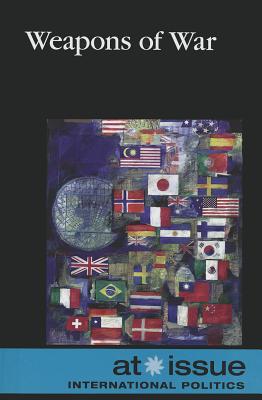 $53.34
This item is not currently available to order.
Description
---
Modern weapons make war deadlier than ever, but also more remote. Push-button drones that can bomb cities and surveil unseen have changed the balance of warfare in this century. Biological weapons can infect entire populations silently. Nuclear weapons are dangerous but can also deter threats. This anthology discusses the weapons of modern war at length and analyzes the benefits of drawbacks inherent in them. Abstract public policy discussions are grounded in real life events. Readers will gain greater perspective on current foreign policy conversations.