Domestic Violence (Opposing Viewpoints) (Library Binding)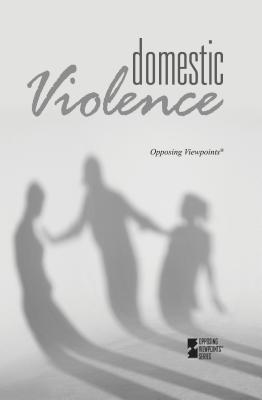 $65.56
This item is not currently available to order.
Description
---
Editor Louise I. Gerdes has thoughtful collected a series of essays that tackle the tough topic of domestic violence. Essays are sequence in a pro versus con format so that readers are presented with more than one intelligent viewpoint on every issue. Across four chapters, readers will evaluate the seriousness of domestic violence, what factors cause it, whether teen dating violence is a serious problem, and whether economic downturns amplify problems that can lead to domestic violence. Essay sources include the National Coalition for Child Protection Reform, American College of Obstetricians and Gynecologists, Information Week, and the National Child Abuse Coalition.