The Columbine School Shooting (Perspectives on Modern World History) (Library Binding)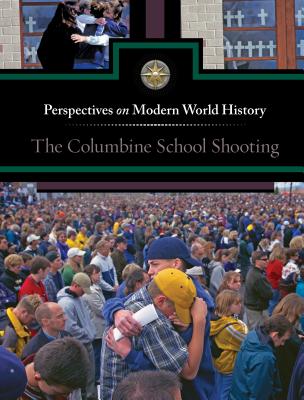 $64.26
This item is not currently available to order.
Description
---
This essential volume explores many aspects of the Columbine school shootings in April, 1999. Topics covered include the historical and cultural background leading up to and following the massacre. Readers will evaluate the issues surrounding Columbine, such as the role of bullying at the high school, the shootings as a symbol of a greater culture of violence, and the impact of gun laws on the accessibility of weapons for senior students Eric Harris and Dylan Klebold. Personal narratives are also featured, including Columbine high school seniors writing about the impact of the event on their lives, and a journalist looking back at the event that he covered years earlier.