Anti-Semitism (Opposing Viewpoints) (Library Binding)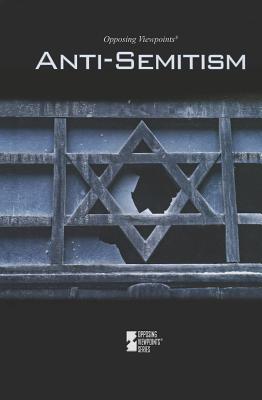 $63.44
This item is not currently available to order.
Description
---
Between January and November 2017, there were more than 140 bomb threats phoned and e-mailed to Jewish community institutions, including day schools and synagogues. What stirs such abominable hatred of innocent children and religious worshippers, and larger, hatred an entire people? Give your readers a balanced, thought-provoking study of anti-Semitism. Editor Noah Berlatsky has compiled several pro versus con essays that debate this topic across four chapters. Readers will evaluate which social factors contribute to anti-Semitism, what the relationship is between other religions and anti-Semitism, if opposition to Israeli policy linked to it, and which political groups are linked to it. Readers will activated their critical thinking skills in order to form intelligent opinions. Essayists include Soeren Kern, Andrew Bostom, Raphael Shore, Richard Cohen, and Constantin Wagner.