The Palestinian Territories (Opposing Viewpoints) (Library Binding)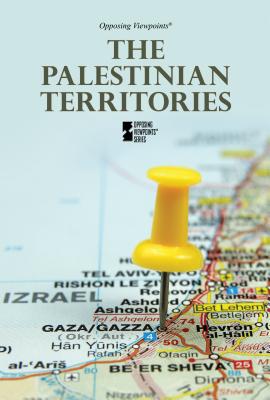 $65.56
This item is not currently available to order.
Description
---
When discussing issues relating to Palestine, conversations can get terribly complicated and heated. It is crucial to maintain an intelligent objectivity when discussing such topics. This volume allows that, as it expertly provides divergent viewpoints on the subject of Palestinian territories. What is the best solution to the Palestinian-Israeli conflict? Should the United Nations grant Palestinian statehood? How can circumstances in the Palestinian Territories be improved? How should the United States treat the Palestinian Territories? Essays are arranged under these main questions, debating relating topics. Essay sources include Barack Obama, Noura Erakat, Hillary Clinton, Alon Ben-Meir, and Zvi Bar'el.