The Severn Tsunami? The Story of Britain's Greatest Natural Disaster (Paperback)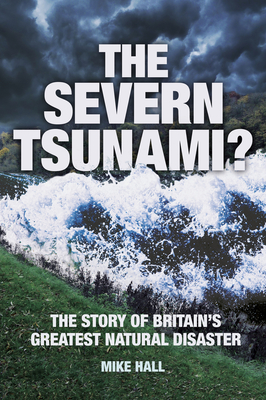 $29.65
This item is not currently available to order.
Description
---
On January 30, 1607, a huge wave, over 7 meters high, swept up the River Severn, flooding the land on either side. The wall of water reached as far inland as Bristol and Cardiff. It swept away everything in its path, devastating communities and killing thousands of people. Historian and geographer Mike Hall pieces together the contemporary accounts and the surviving physical evidence to present, for the first time, a comprehensive picture of what actually happened on that fateful day and its consequences. He also examines the possible causes of the disaster: was it just a storm surge, or was it, in fact, the only recorded instance of a tsunami in Britain?
About the Author
---
Mike Hall is a retired geography teacher and local historian. He has written seven local history books, including Monmouthshire Curiosities and Cardiff Book of Days.