Elf Snow Globe (RP Minis) (General merchandise)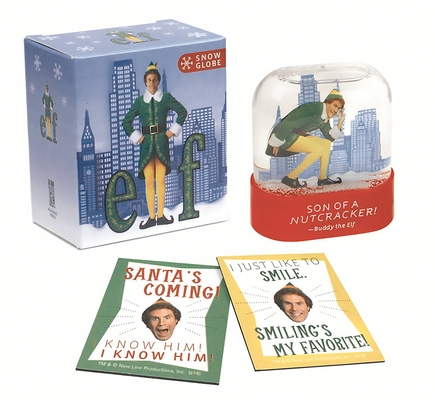 $10.95
This item is not currently available to order.
Description
---
A one-of-a-kind snow globe featuring Will Ferrell as Buddy the Elf! Kit includes:
3" tall snow globe containing an image of Buddy the Elf against a snowy cityscape
2 magnets featuring artwork and two of Elf's most famous quotes: "I just like to smile. Smiling's my favorite!" and "Son of a Nutcracker!"
About the Author
---
Miniature Editions are brought to you by the Editors at Running Press.