Do You Have a Secret? (Let's Talk About It!) (Paperback)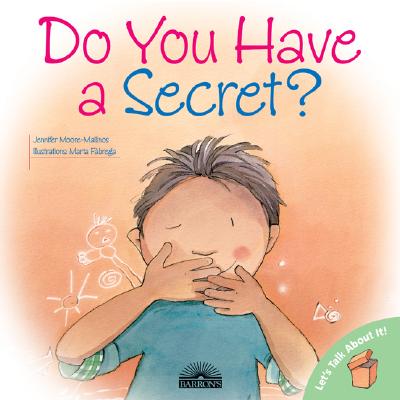 $7.99
This item is not currently available to order.
Description
---
Every child has secrets, and many secrets are fun to keep, for instance, a surprise birthday gift for Mom, or a secret handshake with a friend. But sometimes, children have secrets that make them feel bad or scared, and these secrets are best shared with parents, or with a trusted adult. A child who is bullied might be inclined to keep it secret, but it's always best to tell an adult or teacher about it. Or children who are touched intimately and improperly by an older person will soon feel better if they confide in a trusted adult.
Do You Have a Secret? helps kids distinguish between good and bad secrets. Everyone has concerns and anxieties, and Let's Talk About It! books are written and illustrated specifically to help children understand tough topics. These books are ideal for adults to read aloud, while their preschooler listens and looks at the story's inviting illustrations. Let's Talk About It! books encourage children to explore their feelings, and then to speak openly about things that trouble them.