Wolf Sanctuary: The Wolves of Speedwell Forge (Hardcover)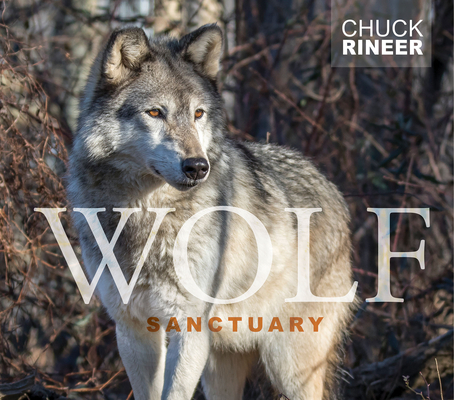 $27.49
This item is not currently available to order.
Description
---
Discover the world of the wolves of Speedwell Forge Wolf Sanctuary, a refuge for displaced wolves located in the rolling hills of Pennsylvania. Through captivating and, at times, startling images, experience wolves at work and play, and encounter their howls and growls close up. Since 2007, Chuck Rineer has photographed the packs in their natural habitat, displaying a connection and respect for their way of life that few of us will experience. See the hidden details of wolf life, and go behind-the-scenes of this special sanctuary. Learn how the newest wolves are integrated into the packs, something rarely seen by human eyes, and follow all the wolves through the different seasons of the year. Full of stunning photographs, stories, and insights into pack behavior, this is a must-have book for those who have been captivated by wolves from afar and long for the chance to see these majestic animals up close and personal.
About the Author
---
Chuck Rineer's wolf photographs have appeared in The Washington Post, National Geographic, and other publications. He found himself drawn to Wolf Sanctuary of PA where he signed up as a volunteer photographer.