Addiction (Psychological Disorders) (Hardcover)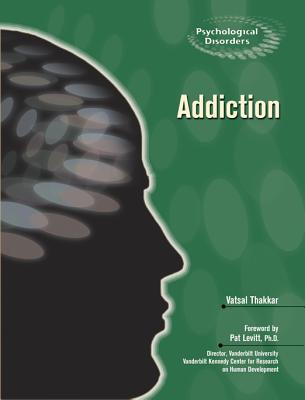 $52.50
This item is not currently available to order.
Description
---
This new series explores the most common psychological disorders, examining their symptoms causes, and effects. Each title looks at the chemical and other scientific processes that causes the illness, how the function of the brain relates to behavior, and how treatments--both pharmacology and psychotherapy--may help or eliminate symptoms. Includes vignettes that incorporate personal experiences of those who suffer, or have suffered, from the disorder and how it affected their lives--before and after treatment. Suitable for middle school and high school students for scientific research as well as independent reading, especially for those who are affected by these particular disorders. Meets national high school science standards.