Stalking the Wild Asparagus (Paperback)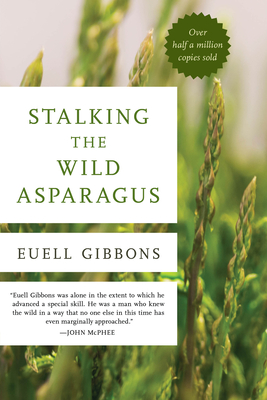 About the Author
---
Euell Gibbons was born in Red River County, Texas, and made a living in various ways--as a cowboy, hobo, carpenter, surveyor, boat builder, beachcomber, newspaperman, farmer, and teacher--throughout many states, before writing his first book, Stalking the Wild Asparagus, in 1962 at age fifty-one.
We appreciate your continued support!
If you would like to make a donation to help us through CLICK HERE.