The Dog and the Fever: A Perambulatory Novella (Paperback)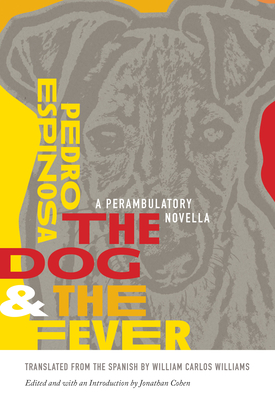 Description
---
First full publication of translation and commentary by famed American modernist

The legendary modernist poet William Carlos Williams described this seventeenth-century book as far more 'modern' than ever Hemingway or even Gertie ever thought of being and hot as hell besides. Williams translated this Spanish novella, originally published in 1625, with the help of Raquel H l ne Williams, his Puerto Rican mother. Williams recalled that its biting satire targeting the corruption of the court, the church, and society and driven by comic double entendre made them laugh out loud and amused them tremendously as they worked on the translation. In Williams's hands, the novella becomes a daring modernist experiment with the poetry of prose and the American idiom. This edition includes Williams's as-yet unpublished running commentary on the narrative, and an illuminating introduction from editor Jonathan Cohen that contextualizes the work in Williams's canon.

Hardcover is un-jacketed.