Keeping Clean (Slim Goodbody's Good Health Guides) (Library Binding)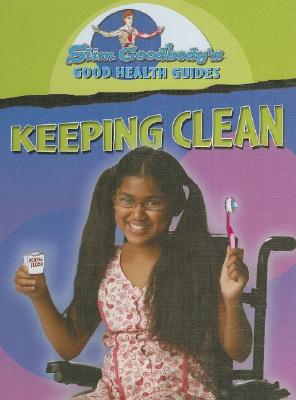 $37.27
This item is not currently available to order.
Description
---
Well-known television personality Slim Goodbody, who tours the country giving good health advice to students, is the author of this fun and helpful volume. It uses playful text and lively photographs to convey important health and safety information to young readers about hygiene and cleanliness. The entire set discusses how to stay safe inside, outside, at school, and at play; how to avoid injuries and how injuries are treated; what our body needs to stay healthy, including exercise and healthful foods; and how to keep clean.