1984 (Hardcover)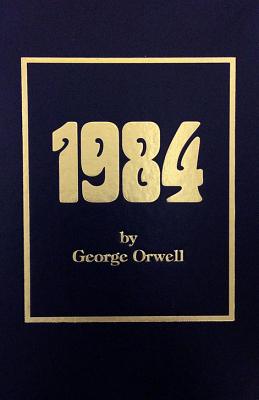 Description
---
In a world where cheap entertainment keeps the proles ignorant but content, where a war without end is always fought and the government is always watching, can Winston possibly hold onto what he feels inside? Or will he renounce everything, accept the Party's reality and learn to love Big Brother?
We appreciate your continued support!
If you would like to make a donation to help us through CLICK HERE.