Overcoming Rejection (Paperback)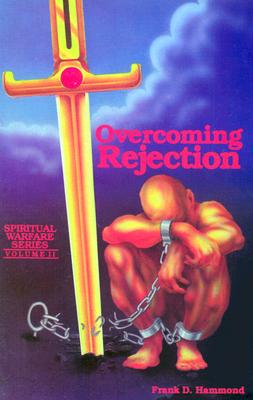 $9.95
This item is not currently available to order.
Description
---
Overcoming Rejection is a powerful tool in the hands of any believer, providing a message that can reclaim our lives from the power of the enemy. This book presents a practical understanding of the complications created within our souls due to the wounds of rejection. Rejection ...is one of the most common and most neglected wounds in a person's soul. ...is a wounding of one's personality that can provide an open door for "spiritual germs" - called unclean spirits - to enter. ...occurs whenever a person is denied necessary love. It is a wound that can occur at any time in one's life, from conception onward. How we react to the hurt of rejection can further complicate our lives, and give added advantage to the devil. Rejection is overcome by: - Taking the counsel of God's Word to repent and forgive - Becoming secure in God's love - Learning to give and receive love - Being cleansed of demonic activity - Filling oneself with the things of God Explore the unhealthy personality adjustments which result from rejection, including perfectionism, manipulation, self promotion, control, and more. Most importantly, learn about the remedy for rejection, including prayers you can pray to be set free.