Peyote and Other Psychoactive Cacti (Paperback)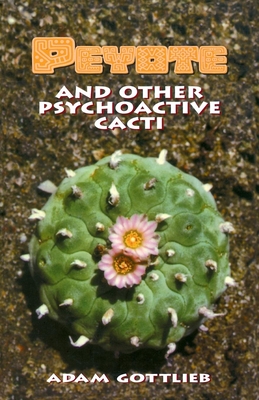 $14.95
Available in our Warehouse: Usually Ships in 3-8 Days
Description
---
Guide to cultivating peyote and other psychoactive cacti and extracting active properties, including obtaining seeds, growing a variety of cacti, cloning, and grafting, and extracting the maximum output of mescaline and other alkaloids, descriptions of procedures used for extracting mescaline from peyote and San Pedro, and legal aspects prepared by Attorney Richard Glen Boire.
We appreciate your continued support!
If you would like to make a donation to help us through CLICK HERE.