In the Shadow of Antichrist: The Old Believers of Alberta (Teaching Culture: UTP Ethnographies for the Classroom) (Paperback)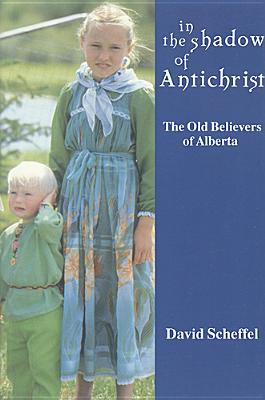 $45.44
This item is not currently available to order.
Description
---
The Old Believers constitute the most conservative branch of Eastern Christendom; they remain the last guardians of the ideology of 'holy Russia'. The outstanding trait of the people is their determination to remain separate from the outside society, which they believe to have succumbed to the agents of antichrist; they see themselves as the last Christians left on the face of the earth. In this book David Scheffel provides both a brief history of this remarkable sect and a detailed account and analysis of the manner in which their traditional life style is kept up in three Alberta communities.
Written in an accessible style and treating a fascinating subject, In the Shadow of Antichrist is ideally suited for inclusion on textbook lists of courses in cultural anthropology and anthropology of religion.