Clinical Pathophysiology Made Ridiculously Simple [With CD-ROM] (Paperback)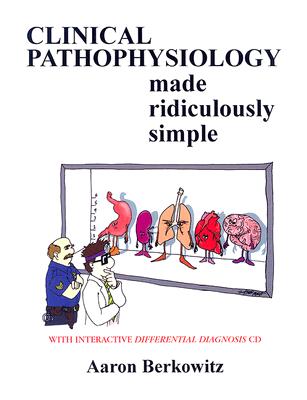 $41.93
This item is not currently available to order.
Description
---
Provides a conceptual overview of pathophysiology and mechanisms of disease, designed to ease the transition from the basic sciences to the clinical years. Should be particularly useful in the transition from the second to the third year of medical school, but should also be very helpful to nurses and other health care professonals. Shows the clinical relevance of the basic sciences through overall principles and understanding. To be accompanied by a CD on Differentail Diagnosis, showing the interpretation of common lab tests and patient symptoms and signs.