Home Is Where God Calls Us (Paperback)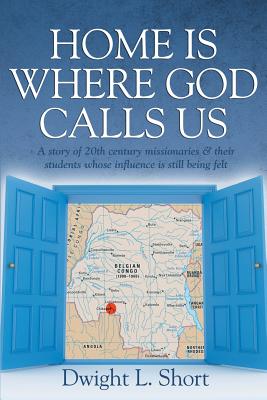 $19.95
This item is not currently available to order.
Description
---
Many young people have hesitated giving their life completely to Christ for fear that He might send them to Africa. "Home Is Where God Calls Us" is the story of one young woman, Lodema Short, who went gladly and discovered her real home. Serving the Lord among the Congolese people from 1947 - 1981, she and other missionaries with the Africa Inter-Mennonite Mission built a ministry that has impacted numerous lives in every generation since. This book is not only an adventure story of mission work in the deepest parts of Africa, author Dwight Short also outlines how the church today, a legacy of these early missionaries, is continuing to make a difference in modern day Congo. He also describes how the principles and practices of these early missionaries can provide guidance in solving current problems. Even if you are not a candidate for a lifetime of missionary service in Africa, this book will provide many ways you can still be involved. Serving Christ in Africa might prove to be a place you can call home.