Answer The Call (Paperback)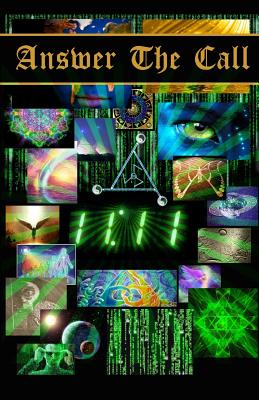 $22.94
Email or call for price.
Description
---
A brilliant sequel to The Unpopular Truth, this book is the continuation of a fantastic poetic journey. Answer the Call is a collection of original poetry written by the author between 2001 to 2012. It reminds us of those often forgotten facts of life which are buried in our consciousness by our busy lifestyles and technological pre-occupations. Realities that can help us reclaim our true nature as beings of light and as a remarkable species resilient in its resolve to achieve a great purpose. With its positive persuasions and mind-calming artistic tone, the book encourages us to respond to the call to greatness. It gives us a fresh perspective of the world around us and presents us with the assurance that our own destiny is won, not by the dictates of the world, but by the strokes of our own hands as we write our story in our own book of life.