For Beginners, Mild Cognitive Impairment (MCI): How to Slow the Process of Memory Loss (Paperback)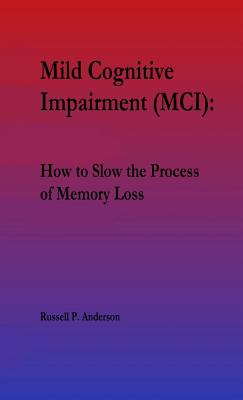 $11.94

Available in our Warehouse: Usually Ships in 3-8 Days
Description
---
Imagine having the diagnosis of a disease that you know little to nothing about. That every question you ask is met with an unsuitable answer. And, of course, everyone is aware of this disease, but then when you speak with anyone about it in-depth, their eyes glaze over after the realization that they don't know the essential basic symptoms necessary to fundamentally understand this disease.
This is exactly what is happening with Alzheimer's disease in our society today. Instead of visiting a website and getting nowhere, or buying a book that gives you little more than sympathetic caregiving advice, this book was written to make sense of it all in a very short period of time. With a basic knowledge of the mechanisms that surround Alzheimer's disease, using this book, one can learn how to reduce their risk of losing their memory over time. For those who have this disease, in theory, there are practical ways to slow the progression of Alzheimer's disease.
I am here to discuss how one can theoretically slow the process of memory loss caused by Mild Cognitive Impairment. I have previously created a multimedia product that encompassed the entire Alzheimer's disease complex at an intermediate level. Most people, I have found, are not ready for that, so I have decided to write this watered-down version to help people like me in this first situation. So I will be referencing my own work throughout this book. My research has encompassed the high quality research of others that includes government agencies and independent researchers.