For Such a Time as This (Paperback)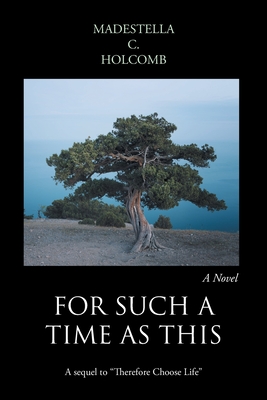 $21.95
This item is not currently available to order.
Description
---
It is 1946, a dangerous time in the United States of America when minorities are persecuted, segregated, and denied their rights as equal citizens. It is a time when Darius Paul Deavers, a young White man, defies tradition, laws, and family for the right to marry his childhood sweetheart, Ariel Sage Copple, who is Black. He and Sage move to the state of Washington where interracial marriage is legal. He tries to deal with the pressures and all the mean things that happen to him because of his Black wife.
The novel probes our most deeply held racial prejudices in a love story with all the extraordinary drama and overwhelming emotion as Darius travels down several avenues in search of himself as a White man. He is reminded by his father of Esther and Mordecai, who acted as God's servants in a time of racial crisis. He tells Darius that, most likely, he and Sage were sent here for such a time as this to try and heal some of the world's wounds. For Such a Time as This is a brilliant love story embedded in one man's search for his true identity.