Angel Bumps: Love Taps from Heaven (Paperback)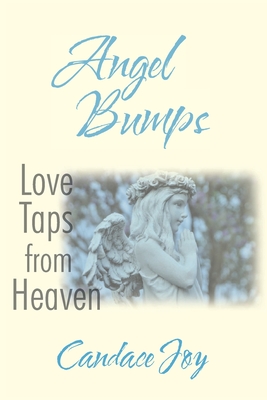 $16.95

Available in our Warehouse: Usually Ships in 3-8 Days
Description
---
Angel Bumps, Love Taps from Heaven is my very first collection of my personal experiences and others with angels. These experiences are genuine and messages from heaven. Angels are messengers from God, who come to us in many forms to deliver His message. God used his sense of humor and this unique way of making me aware of angels surrounding me, experiencing angel bumps.
What are angel bumps? God works in the most mysterious ways to get our attention. In my case, it was angel bumps, renaming goose bumps. They were God's way of getting my attention, we all know the sensation of goose bumps, where our hairs stand up on end. We get them from being chilled or because we are fearful of something. In my case, my experience with them was a very warm, peaceful, and a loving sensation. They had a defined pattern of three, a spiritual number used throughout the scriptures of the bible.
Angel bumps would begin in my arms, travel into my legs, and then into my face. In many cases a repeat of the pattern of three. My entire body would fill up with the abundance of the ultimate feeling of happiness.