Medical Coding: What It Is and How It Works (Paperback)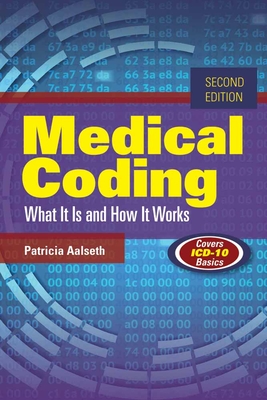 $149.44
This item is not currently available to order.
Description
---
In clear and straightforward language, Medical Coding: What It Is and How It Works, Second Edition provides an overview of the evolution of medical coding and all the various coding systems, how they relate, and how they function. Reasoning and consequences of the delayed ICD-10 implementation are explained along with a sound overview of the ICD-10-CM and PCS classification systems. For those contemplating a career in the coding field, this book is ideal as a basic orientation. Other individuals in healthcare management and administration will also benefit from a basic understanding of how coding works. Unlike other publications that focus only on coding, this book integrates coding guidelines and principles into the billing and reimbursement process, giving the student a more practical foundation in the rationale for correct coding. Healthcare fraud and abuse is addressed as well, to assure that readers understand ethical concerns inherent in coding for reimbursement. Instructor Resources: Instructor's Manual, PowerPoint slides, Test Bank.