America Debates Civil Liberties and Terrorism (Library Binding)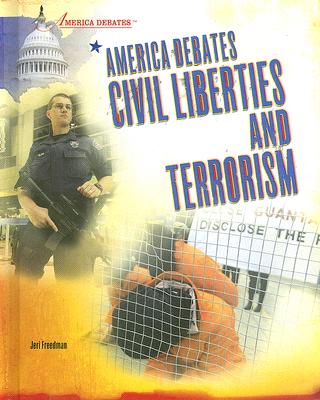 $47.39
This item is not currently available to order.
Description
---
This timely and balanced volume explores the crisis of the war on terror and the actions taken by the executive branch of government against civil liberties. The complex issues surrounding the Patriot Act, the Abu Ghraib prison abuse scandal, and the suspension of the right of habeas corpus are discussed, as well as the debates over what has truly been gained by such recent acts and events. Readers will gain an understanding of what is at stake for U.S. citizens today.