Modern Sheep - Breeds and Management (Paperback)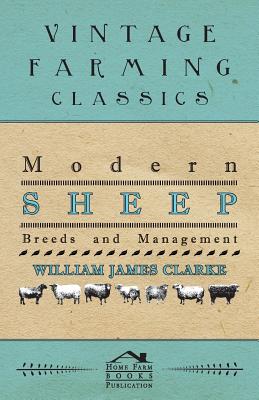 $37.19
This item is not currently available to order.
Description
---
Contained within this antique text is a detailed treatise on all aspects of keeping sheep, including information on management, diet, ailments, marketing, and much more besides. Complete with a plethora of helpful photographs and timelessly invaluable information, this text will be of much practical use to those with a serious interest in the topic and will also be of significant interest to collectors of antique farming literature. The chapters of this book include: History and Breeds, General Management, Sheep Management in the Western States, Fitting for Show, The Raising of Hot-House or Spring Lambs, Dressing Sheep with Lamps for Market, Diseases, etcetera. Many antique books such as this are becoming increasingly costly and hard to come by, and it is with this in mind that we are proudly republishing this text here complete with a new introduction on the subject.