Reggie's Place: The Story of How One Boy's Life Made a Difference for Homeless Youth (Hardcover)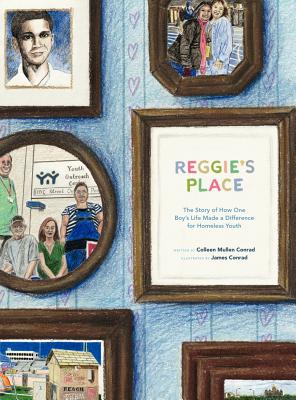 $34.93
This item is not currently available to order.
Description
---
Reggie's Place Right in the heart of downtown Des Moines, Iowa, sits Reggie's Place, a street outreach center for homeless youth. Reggie Kelsey was an 18-year-old young man who aged out of foster care and died just a few months later. Told from the perspective of a young girl who talks about her mom volunteering at Reggie's Place, this book sheds light on the homeless youth population, the challenges that led them to the streets, and the hope they're given to help them get off the streets and on their own two feet. They need to know someone cares about them. These youth wish upon the stars, too, and they're just like you and me-except that they're homeless. They want to make a life for themselves and reach for those stars. Because of Reggie's story, many of these youth are doing just that ...