Metamorph: Life in Poetic Meter (Paperback)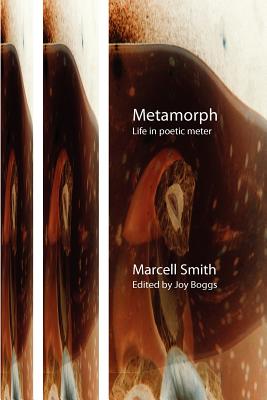 $20.93
Email or call for price.
Description
---
This book is self-help in the raw. This book is an appreciation of the organic, inspirational nature of life in the poetic meter. This book is about the acceptance of self in truth and the truth in one's self. Ten years would have seemed like a long time to write a book if at the time I knew that I was writing a book. However ten years may be a short time to compile, organize and string together observations worthwhile enough for your attention and consideration. Taking on the complexities of the human experience in this day is, in itself a daunting task, especially when one finds their hands tied to tools of the past. How to be human to a human (primarily to myself) was the fire, which ignited the self-therapy that evolved into this book. The attempt to write away my crazy changed into a method of helping me to understand my crazy. The more I understand, the more I can accept that I'm just going through a phase and move on to the next Metamorph in the poetic meter that is life. Change of our mind is change of our universe.