Afterlife: An Allegory (Paperback)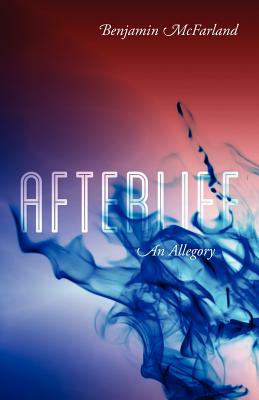 $16.73
Email or call for price.
Description
---
Afterlife is an allegorical tale. Take a walk through the world's major religions and philosophies as they journey to Hell, Heaven, and Judgment Day. First journey with Socrates as he discusses his theories of Atheism while touring the shrines of Buddhism and Hinduism. Meet up with Confucius to debate the fine points of Taoism and revel with the Universalists until cast into the pits of hell. Then take a walk with Milton as he discusses his theology of the fall of man, while passing Christian heresies and occults along the way, until ascending into the third heaven. Afterlife is an entertaining and educational read that will enlighten the reader on world religions and Christian theology.