Alexander-Bodied Buses and Coaches (Paperback)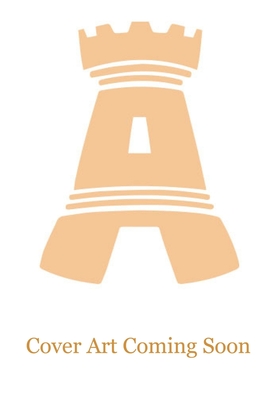 Description
---
When Walter Alexander established his coachbuilding business in Falkirk in 1924, he could not have imagined that by 1983 it would be the largest supplier of double-deck bus bodies in the word.

Being based in Scotland, a large percentage of Alexander's orders went to operators north of the border, and the comfort levels within the bodies was such that they were always first choice for the overnight Anglo-Scottish coach services. Now part of the biggest bus and coach producing business in Britain, Alexander's products are a familiar sight across Britain.

Covering the period from 1960 to the end of independent family ownership in 1990, this book gives an overview of many of the buses and coaches within the Alexander range. With a brief description of each body type and 180 photographs, most in color and all with informative captions, it showcases Falkirk's finest products in their operating heyday.
About the Author
---
Howard Berry inherited his interest in road transport from his father. He has a real fondness for or the products of AEC, and for many years has been a Director and committee member of The AEC Society. Having written numerous articles on coach companies who operated AEC's, he took the plunge and published his first book, A History of Roselyn Coaches of Cornwall, in 2017. He has spent 30 years in the passenger transport industry and lives in rural North Shropshire.