Miriam's Secret (Paperback)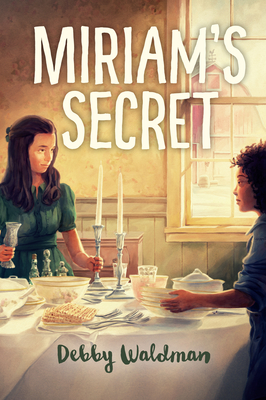 $12.05
This item is not currently available to order.
Description
---
In 1930 nine-year-old Miriam travels by train from Brooklyn to her grandparents' farm in upstate New York. Her grandparents are kind, generous people, but they aren't exactly ideal playmates for a lonely girl. When Miriam is not doing homework in the kitchen with Bubby or helping prepare meals for the migrant workers that Zayde hires to help out on the farm, she plays with the barn kittens born just before she arrived. Those kittens are her only friends, until the day Miriam discovers a young girl hiding in the barn. Cissy and her brother, Joe, who's one of Zayde's farm hands, are on the run from an abusive uncle back in Mississippi. Miriam and Cissy hit it off immediately. But their friendship is tested when Miriam is forced to choose between keeping a promise and doing the right thing.