Compendium of Bioenergy Plants: Switchgrass (Hardcover)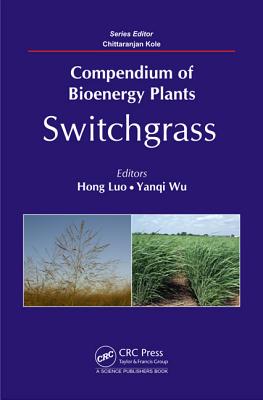 $324.00
This item is not currently available to order.
Description
---
This book contains the most comprehensive reviews on the latest development of switchgrass research including the agronomy of the plant, the use of endophytes and mycorrhizae for biomass production, genetics and breeding of bioenergy related traits, molecular genetics and molecular breeding, genomics, transgenics, processing, bioconversion, biosystem and chemical engineering, biomass production modeling, economics of switchgrass feedstock production etc. The book will be of interest and great value to the switchgrass research communities in both academia and industry and a handbook for agronomists, geneticists, breeders, molecular biologists, physiologists, biosystems engineers and chemical engineers.