No 21. Ruins of Church (Paperback)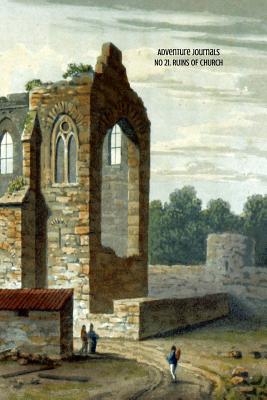 $14.89
This item is not currently available to order.
Description
---
ADVENTURE JOURNALS is a carefully curated collection featuring covers with thrilling landscapes, ancient ruins, conflict, sport, and strange and wonderful people, places and things.
Each journal is 6 inches by 9 inches and contains 120 lined pages to help you get onto paper your ideas, thoughts, notes, lists, personal reflections, creative writing or quick sketches.
Get writing, get organized and get inspired with Adventure Journals
Get an overview of the many different Adventure Journals by visiting ProductiveLuddite.com or by just searching Amazon